The Burning Tree: Books 1 & 2 now available for pre-order.
Posted on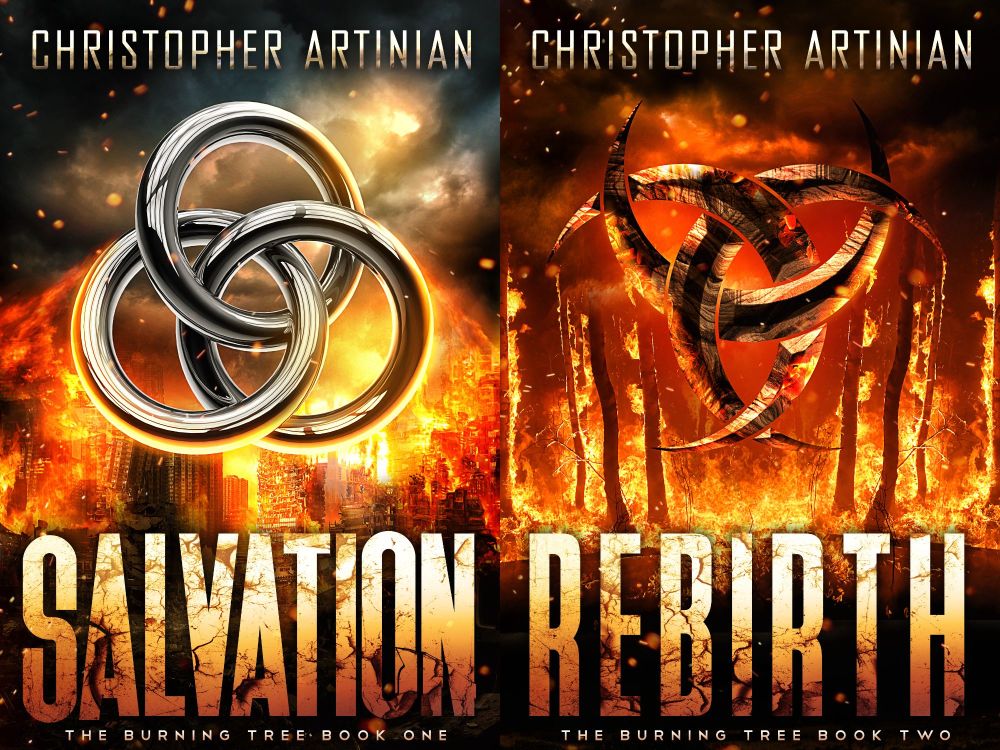 "Wool meets The Hunger Games."
For a while, the bunker gave them safety. But now, it could become their tomb. What fate awaits Callie and her friends?
People are calling The Burning Tree - Salvation: "A terrifying tale of survival", "Scarily authentic", "Enthralling", "Exciting" and "Mind-blowing".
The Burning Tree: Book 2 – Rebirth is also now available for pre-order.